Christopher Priest to take over dc justice league comic collection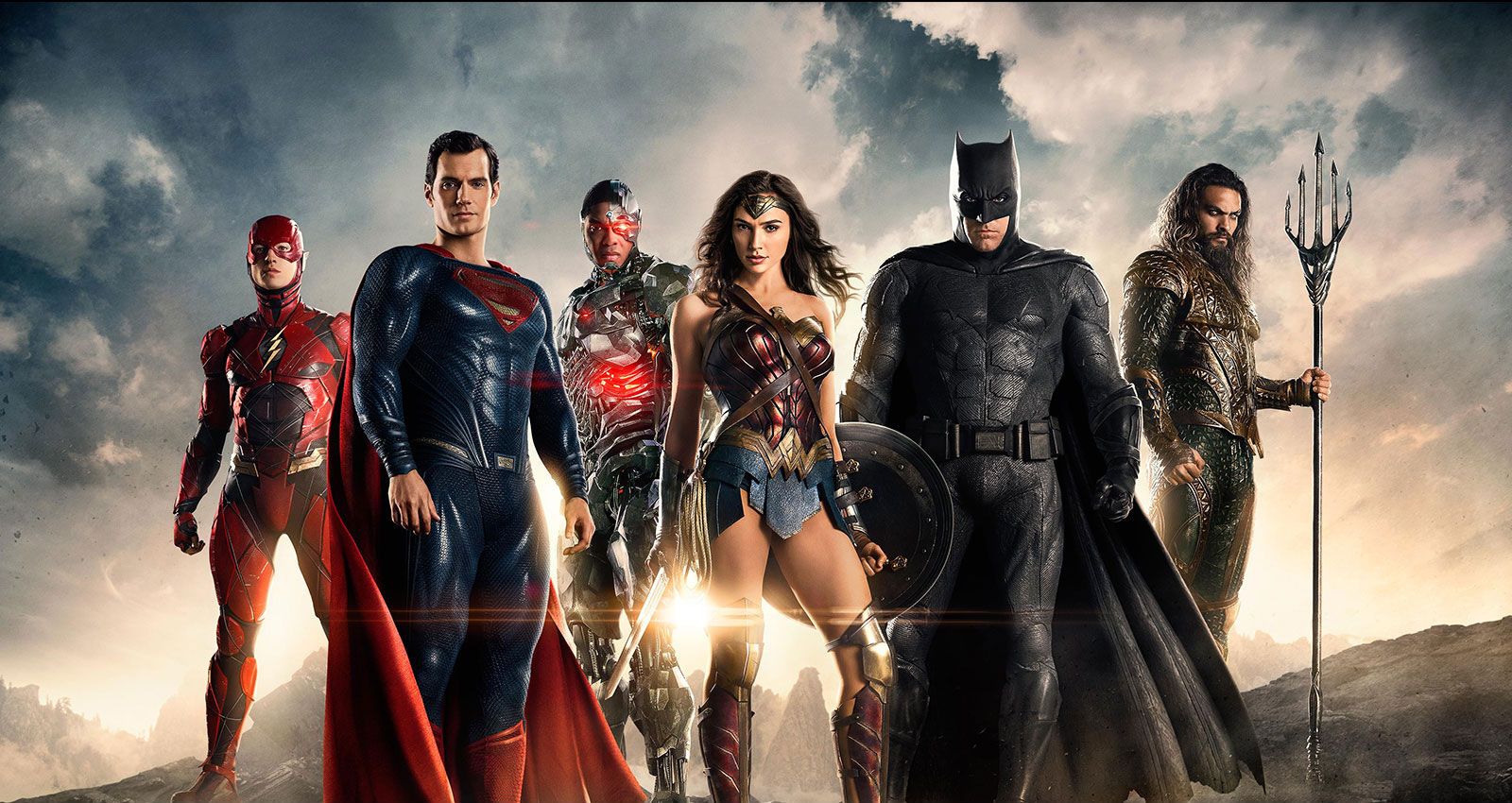 Christopher Priest has reportedly written a number of the most imaginitive and exciting comics of the past 30 years and starting this summer season, he is bringing all of his talents to DC's flagship Justice League collection with a new tale arc titled "Lost".
Beginning issue #34 out this December, "Lost" finds the Justice League in a country of disarray after Batman makes a important error of judgement because of having lost an excessive amount of sleep. According to Priest, the occasions of "Lost" force the League to take a look within the reflect and begin to question whether or now not the arena nevertheless wishes them and the way they, a collection of living gods, relate to society.
word of christopher priest
"My intention is to deal with the Justice League greater like a workplace drama," he well-knownshows. "Although we will, of course, still have world threats, nasty villains (such as Deathstroke!), and alien armadas, the League's extra challenge can be to outline their place on this new and an increasing number of cynical age."
Priest will be joined with the aid of artist Pete Woods once they take over Justice League later this year, and promised that we can all sit up for seeing Aquaman driving a bus.
It isn't quite using a parademon as you are falling out of the sky, but it's a begin.